Embark for the Cordouan lighthouse and its sandbanks.
Walking along the long customs trail.
Cycling to La Côte Sauvage, take a break at Bonne Anse and go up to the lighthouse at La Coubre
Take a trip to Royan, the seaside resort of the 50s.
Have a drink or dinner at Chez Bob
Enjoy oysters in Mornac or La Tremblade
Discover Talmont sur Gironde
My addresses in St-Palais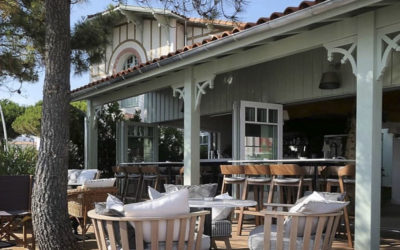 An institution at St Palais. In front of the beach and in front of Cordouan it is the meeting...
No Results Found
The page you requested could not be found. Try refining your search, or use the navigation above to locate the post.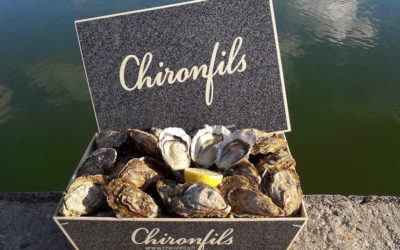 Walk around the market. it's a nice moment of the holidays. In our area it is the shoals of...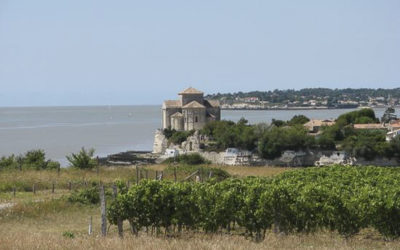 There is a magical place in the county, Talmont sur Gironde. The area is exceptional and it is...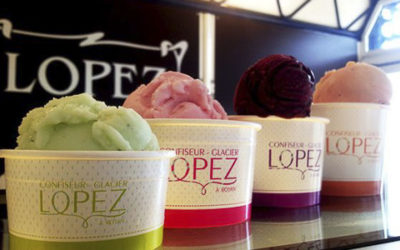 Enjoy an ice cream at Chez Lopez ! In Pontaillac or in Royan at the head office where the choice...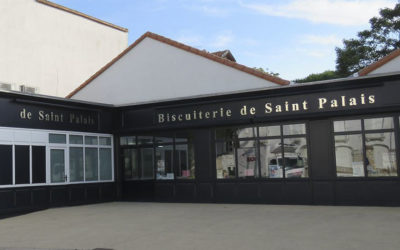 At La Biscuiterie de St Palais we can't resist their "home-made" specialities, Breton or Basque...